The first song from a new album (more on that below)
Listen wherever you listen to music (online)
---
has a record coming out
It's called Dr. Future, and it's coming out December 2nd with help from Lee's friends at the Urban Myth Recording Collective. In a word, it's really something.
Lee calls it an imaginary musical…
because you can construct a narrative in your mind as you listen. The words don't get in the way. The characters—Dr. Future, Bob Stein, The Cowboy, The Woman at the Sink—populate the songs, but the lyrics don't tell you exactly what they are doing or how they're related. The listener constructs that herself through the pacing and emotional content of the music. I can't wait for people to hear it!
Dr. Future leans heavily on Lee's long-time trio of Byron Isaacs and Bill Dobrow and was recorded and mixed in Brooklyn and the Catskills by Scott Hollingsworth, who has worked with everyone from Philip Glass to Heavy D to Plastic Ono Band.
It will be available for download at Bandcamp, and will stream where music is normally streamed, but Lee would really like to encourage listeners to take a little time to unplug, maybe close their eyes, and experience Dr. Future start-to-finish with no distractions, or as few distractions as possible. Lee is calling this Slow Listening, and there's more to come regarding that particular philosophy on a new website we are working on.
Things begin with a single titled Dr. Future to the Rescue out next Friday, November 4th.
It's got a good beat and you can dance to it!
If you like Lee (or even love Lee's music) please feel welcome to call your favorite community radio or NPR Music station and ask for Dr. Future. You can also tweet or start a cosmic prayer, or hold up a sandwich board on main street, or whatever it is people do nowadays to get attention for people and things they like.
---
has been practicing
---
Is approximately one third of the new Mantic Trio album "Spills"
---
Loves All You People
---
recently accompanied Carol Lipnik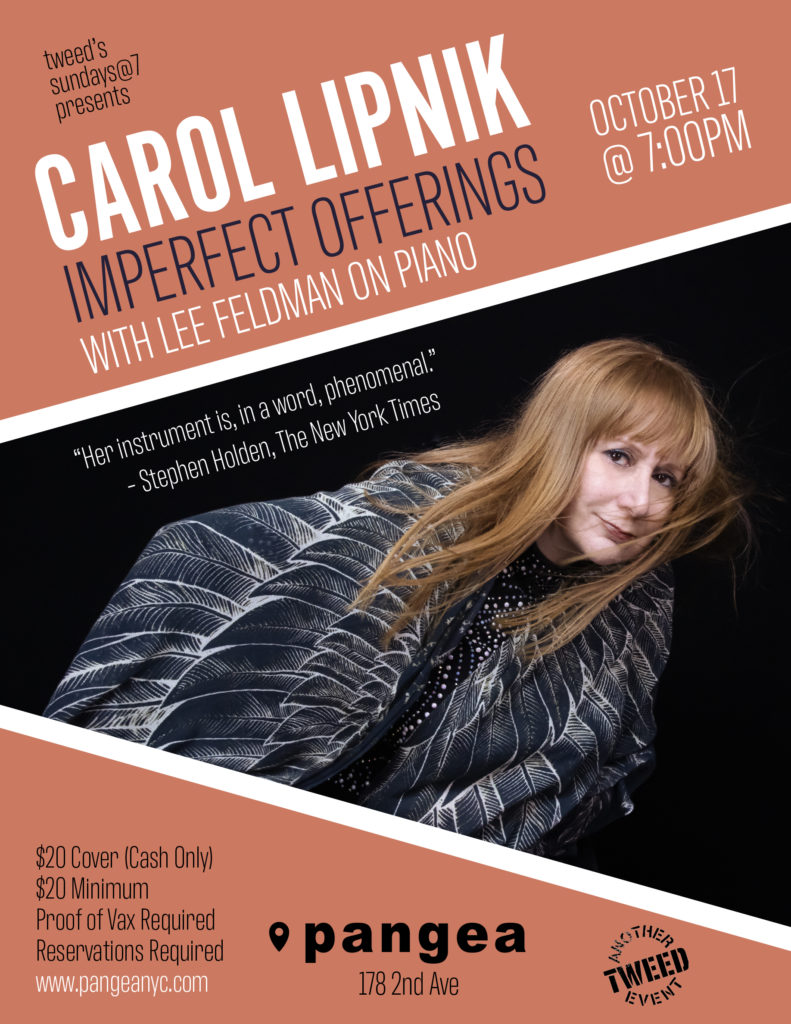 ---
recently performed with MANTIC Trio
at Open Source
306 17th Street, Brooklyn, NY 11215
Thursday, October 7th @ 6:30pm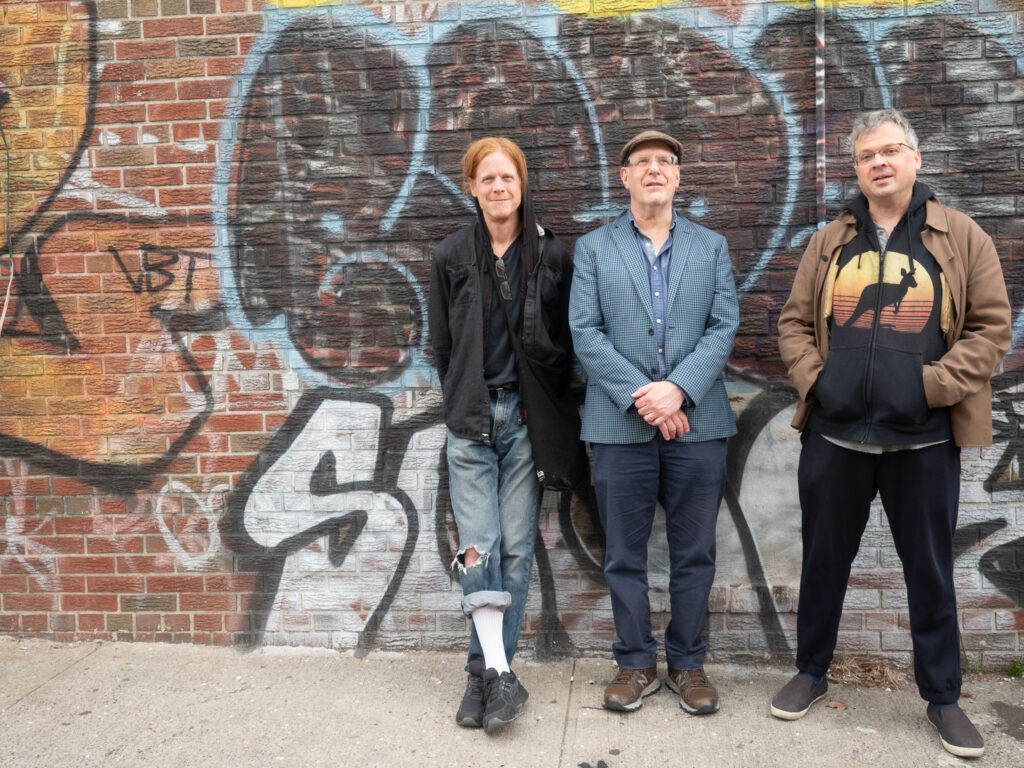 Our 'spills' record will be out soon
---
---
recently played a show
with Byron Isaacs (bass) and Bill Dobrow (drums)
at Rockwood Music Hall
Saturday, October 2nd @ 7pm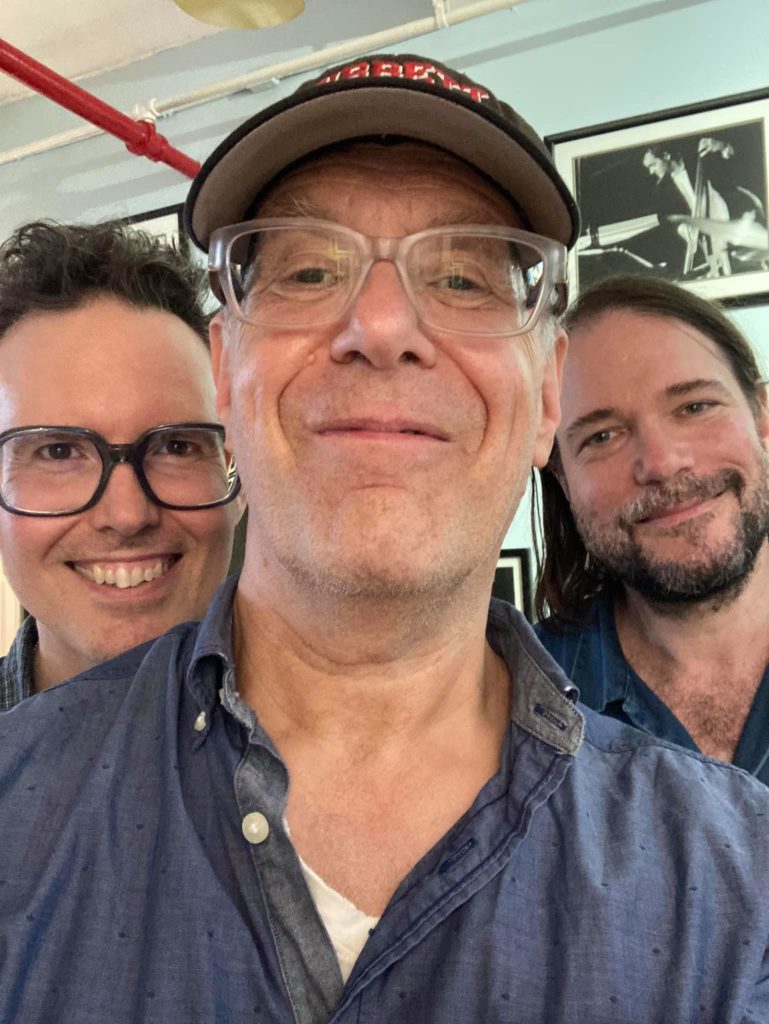 We haven't performed together for a long time!
PLEASE JOIN US!