It's called Dr. Future and it's getting some serious love from listeners and music writers alike.
Just in is a feature review from Lee Zimmerman in the latest American Songwriter: "Imagine a mix of Paul McCartney's furtive solo offerings circa the first McCarney album and the wit and whimsy displayed by Randy Newman, and you'll have an idea of what to expect on this, the fifth solo album Feldman's released over the course of his 28-year recording career. Feldman takes a decidedly light-hearted approach to this particular piece of work… boasting a sound that's out of the ordinary, Dr. Future stakes out a particular place in the present."
Rob Lester's Talkin' Broadway column Sound Advice observes that while Dr. Future is not exactly a musical, "Often the sung lines alternate with strong, equal-length or longer instrumental phrases. Many of them are terrific, catchy nuggets that can be the priority attractions. Evocative and addictive, spiced with electronic "spacey" sound effects, they become bridges to the teaspoon-size servings of words, or vice-versa. Try a listen and connect the dots for plots of your own."
Journalist and songwriter Jascha Hoffman wrote in to say "i'm feeling a lot and i don't know why… spacious songs. beautiful chords. minimal words. real characters. open-ended situations. perfect textures. it's like a studio musical that i get to fill in with my own ruminations every time i listen."
France's esteemed POPnews invited Lee to write a song-by-song exploration of the entire record. Check it out in both official languages (of Canada):
A limited edition run of Dr. Future CDs are finally available at Bandcamp alongside digital downloads (also available from iTunes and Amazon Music). The album is streaming just about everywhere with help from Lee's friends at the Urban Myth Recording Collective:
We are working on a mini-site where you can experience Dr. Future start-to-finish with no distractions, or as few distractions as possible. Lee would like to encourage listeners to take the time to unplug, maybe close their eyes, and experience his imaginary musical…
where you can construct a narrative in your mind as you listen. The words don't get in the way. The characters—Dr. Future, Bob Stein, The Cowboy, The Woman at the Sink—populate the songs, but the lyrics don't tell you exactly what they are doing or how they're related. The listener constructs that herself through the pacing and emotional content of the music.
Dr. Future leans heavily on Lee's long-time trio of Byron Isaacs and Bill Dobrow and was recorded and mixed in Brooklyn and the Catskills by Scott Hollingsworth, who has worked with everyone from Philip Glass to Heavy D to Plastic Ono Band.
If you like Lee (or even love Lee's music) please feel welcome to call your favorite community radio or NPR Music station and ask for Dr. Future. You can also tweet or start a cosmic prayer, or hold up a sandwich board on main street, or whatever it is people do nowadays to get attention for people and things they like.
---
has been practicing
---
Is approximately one third of the new Mantic Trio album "Spills"
---
Loves All You People
---
recently accompanied Carol Lipnik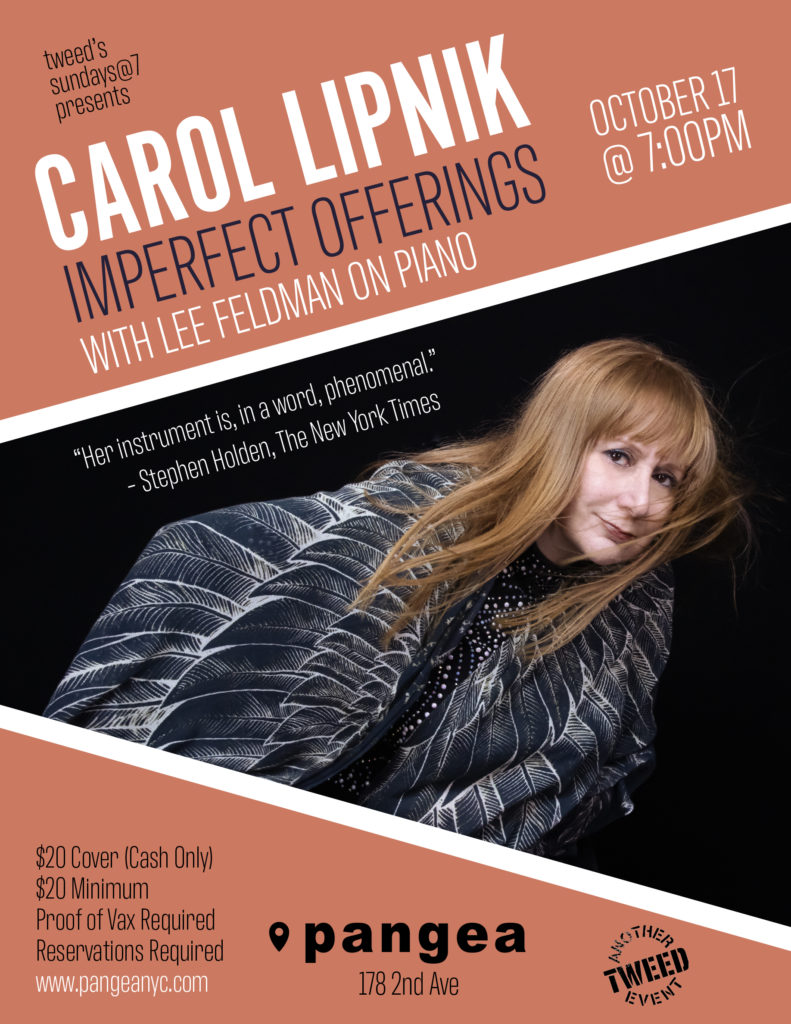 ---
recently performed with MANTIC Trio
at Open Source
306 17th Street, Brooklyn, NY 11215
Thursday, October 7th @ 6:30pm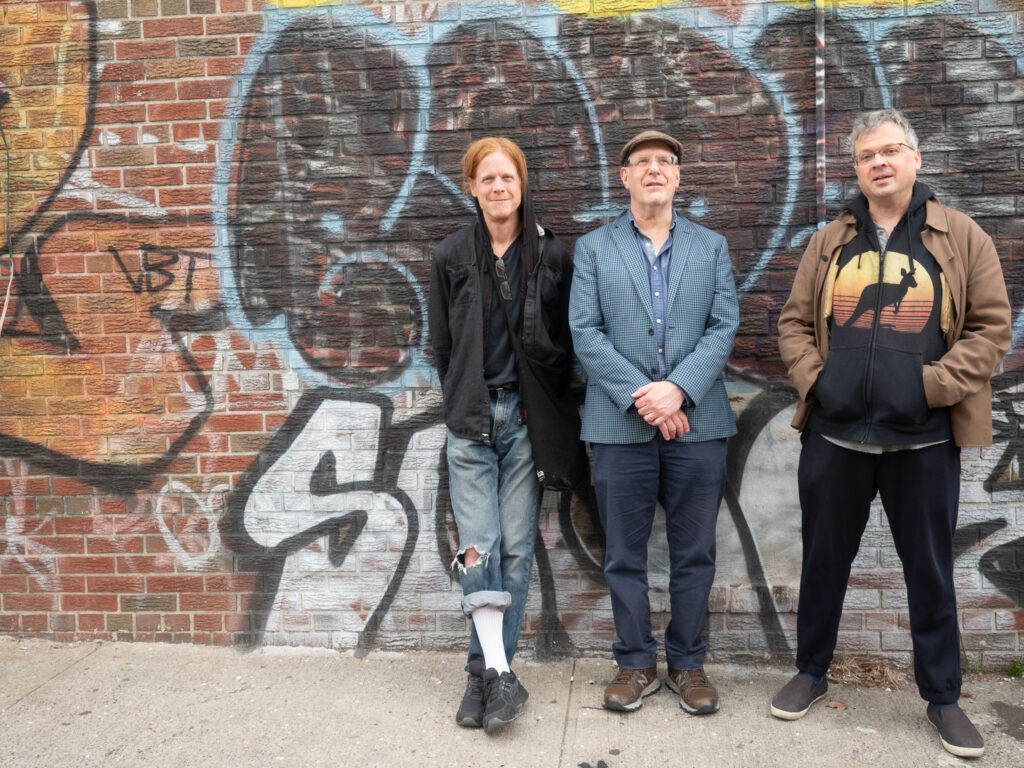 Our 'spills' record will be out soon
---
---
recently played a show
with Byron Isaacs (bass) and Bill Dobrow (drums)
at Rockwood Music Hall
Saturday, October 2nd @ 7pm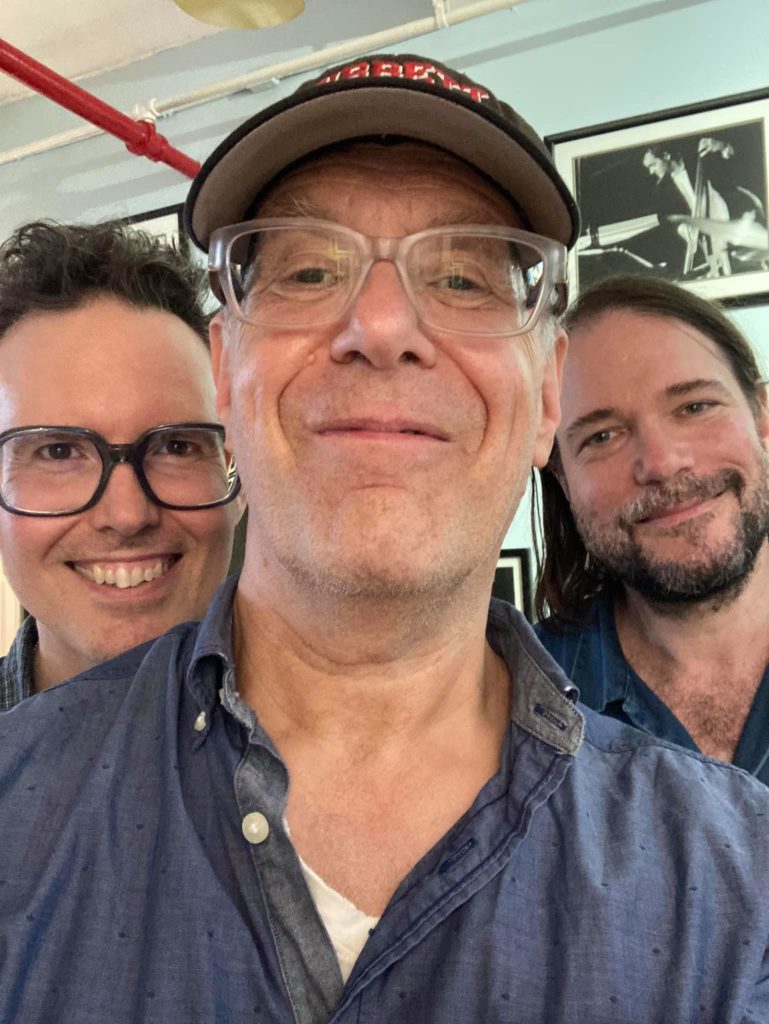 We haven't performed together for a long time!
PLEASE JOIN US!